Hook & Cook
Dine In | Dine Out | Hook & Cook
Take Out (305) 296-1664
Open: 11 am to 9:30 pm Tuesdays - Saturdays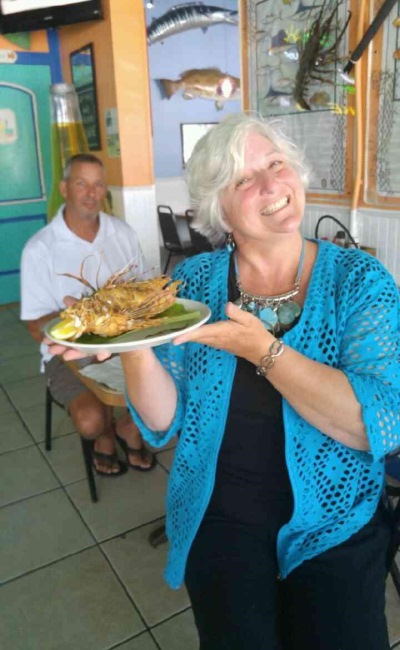 Bring your own Lion Fish catch for Hook & Cook.

Bring your own catch (limit 1 lb. per person).

Fish - $12.99
Lobster - $14.99

Your choice of fried, blackened, grilled or boiled. Stuffed with crabmeat additional $4.00. Parties of 6 or more will be served sides of family style.